Safety & Rescue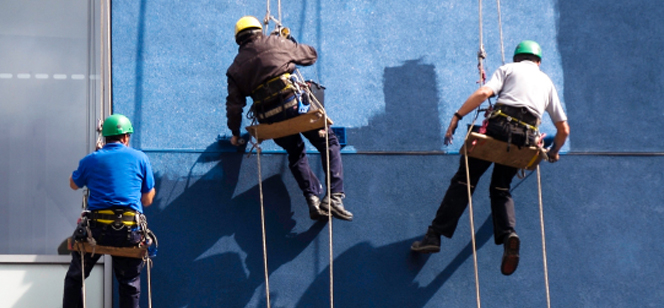 We offer safety ropes to be used for mountain rescue or rope access. Our top performing static safety ropes were constructed to provide perfect balance that allows use in countless work applications and rescue operations.  These best performing rescue ropes are built to withstand the harshest conditions in situations of raising or lowering human life. It is a good choice for Search and Rescue teams, fire departments, Special Reaction Teams and military. It may also be used for tower erection and maintenance, transmission line rescue, and work at height uses.
It is durable, resistant to abrasion and has exceptional gripping power. It is easy to handle, with ideal balance between enough stiffness as for rappelling yet pliable enough for excellent control.
Ropes with smaller diameter are to be used for personal escape and safety lines. Larger ones are designed for heavy duty search and rescue, fire rescues, mountain rescues, industrial rescues,  rappelling, litter hauling, confined space entry, police tactical situations and military operations.
Polyester Safety Ropes or Static Life Rescue Rope

Superior strength and handling due to the unique and finely tuned sheath and twisted core construction electrical
Low conductivity, and greater resistance from UV and certain chemicals
Resists moisture and maintains its high strength characteristics even in wet conditions
Complies with the requirements for static life rescue lines in Australian Standard 4142.3